Website Design Agency
Beautifully functional websites
Welcome to Entice
website design
Welcome to Entice Website Design. A team of highly skilled, technical designers who are passionate about making your website design experience one that will make you love your business more, and ultimately connect you with more customers. We're a web development agency based in Castlemaine, offering web services to Bendigo, Melbourne, and wider Victoria including the Mornington Peninsula. We specialise in quality, full-service web solutions, and have been doing so for more than 15 years.
We spend time getting to know you and your business so we can determine your point of difference in the marketplace, and better understand the needs of your target audience. Designing a website with your target audience in mind will ensure it will entice more customers to take the next step with you.
Web design &
online marketing
With in-depth experience across a vast range of web technologies, we ensure you are getting the most up-to-date service and advice. We pride ourselves on our quality customer relationships and are here for the long haul. Trust and honesty in our communication is our promise to you.
Our beautiful & functional designs are user-friendly, affordable and customised to suit your business needs.
Need just a few small changes to your existing website, or are in need of WordPress updates being installed?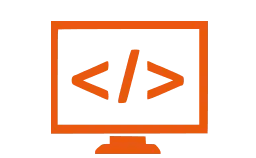 Custom built web applications and plugins for something truly unique.  We've got the technical skills to make it work.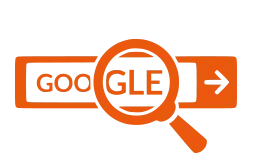 Being found in Google search results is critical for any business online.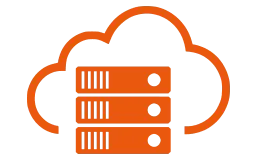 Let us manage your website hosting in a fast, Melbourne based secure environment.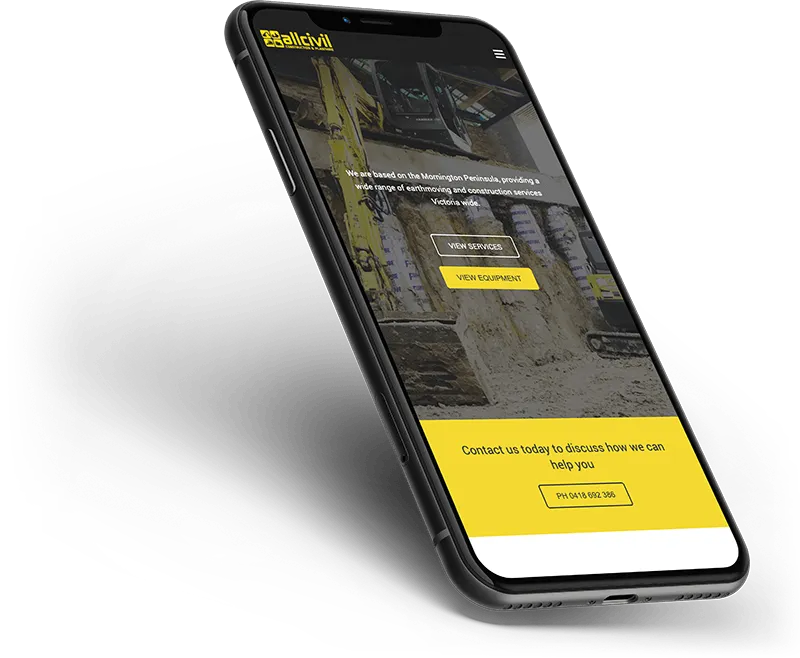 Functional websites that
look great!
Your online and offline branding and reputation are equally as important to the success of your business. To achieve the best online result, it is necessary to be connected with a professional team who are skilled in the latest design and technology principles, so you can efficiently and effortlessly move through the website creation process. Our designers are skilled at asking the necessary questions, and most importantly, listening to your needs. With that information in mind, we design websites with a focus on showcasing the essence of your business brand, as well as providing the ultimate user experience to your website visitors. Our website packages, which are functional, look fresh and professional, will support your budget regardless of whether you are an established business, or a new start-up.
All design work is completed in-house, in Castlemaine, Victoria. It is our privilege to walk you through the design process of the creation of your website, right through to activation and going live. Our service does not end there; whilst your website is built with the flexibility for you to make your own changes 24/7, we are also on hand to provide ongoing technical support.
Ready to enhance your online presence with a website designed by Entice?
Reviews from our
customers
Gavan and the team are a great working partner of Digital360! Highly recommend the team at Entice!
Gavan, with his patience and his pleasant manner was able to listen and interpret my wants and needs. His efforts and contribution are much appreciated and have resulted in a site I am extremely happy with!
Thanks to Entice for their hard work! They are easy to deal with, everything ran smoothly as expected. They understood my ideas and also gave me their own creative input.
I approached Gavan with my concept for a website and from the beginning he understood and implemented everything perfectly. The end result is a visually stunning website that incorporates all features i had hoped for. If you have an idea and don't know where to start i suggest you get in contact with Entice.
I was very lucky to have found Entice Website Design. Entice have been extremely helpful from the outset, in not only quickly and efficiently designing an easily navigable site, but also designing a new logo. thank you.
We are delighted to recommend Entice to anyone who desires efficient, open thinking and a systematic approach to their web site build. We have no hesitation in recommending them.