Web solutions & marketing
Online & digital
services
Web design &
online marketing
We can take care of all of your online digital service needs, from web design through to Google Ads and website maintenance.
Our stunning designs are professional looking, user friendly & affordable. Functional meets stylish.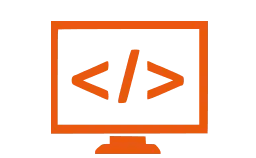 Custom built web applications & WordPress plugins for something truly unique.  Customisations to make managing your business easier.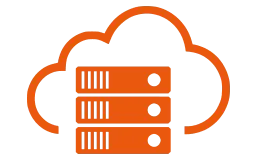 Let us manage your website hosting in a fast, secure environment, hosted in an Melbourne datacentre.  Where you site is hosted can make a significant difference.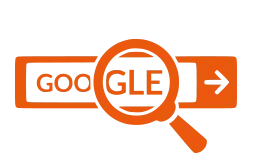 Being found in Google search is critical for any business. We can help you get there. Find out more about SEO here.
Register with Google Business, and be found in locality based Google searches.  This is one of the fastest ways to get seen on page one of Google.
Start advertising on Google to ensure your business is found online.  Get to page one of Google instantly.
Website performance is all above improve the user experience of your site. It also helps with your Google search rank. Make your site the best it can be today.
Make your website looks great on smartphones and tablets.  Having your website easy to use on mobile phone is now more important than desktop computers.
Start selling and taking payments from your customers online, on an easy to use WordPress platform.  Find out how.
Is your website the best it can be? Find out why it may not be generating the leads that you hoped that it would.
Do you just need small changes or updates done to your wesite? Whether it was built by us, or someone else – we can help.